On Thursday 30th October you can come to the Natural History Museum and hear me give a talk on Piltdown man – the greatest scientific hoax in history! In 1912 scientists at the Natural History Museum discovered Piltdown Man, the supposed missing evolutionary link between apes and humans. Forty years later the remains were found to be fake. Delve into the archives to uncover what really happened and decide who you think is the fraudster in this unsolved mystery…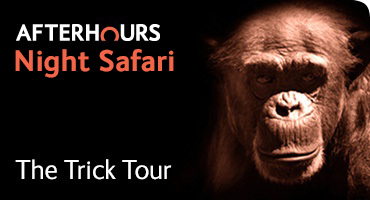 This is part of the Halloween-themed trick or treat night safari of the museum. It should be a great night if you like to geek out about science and the natural world!
And there's more science in the archives this month.